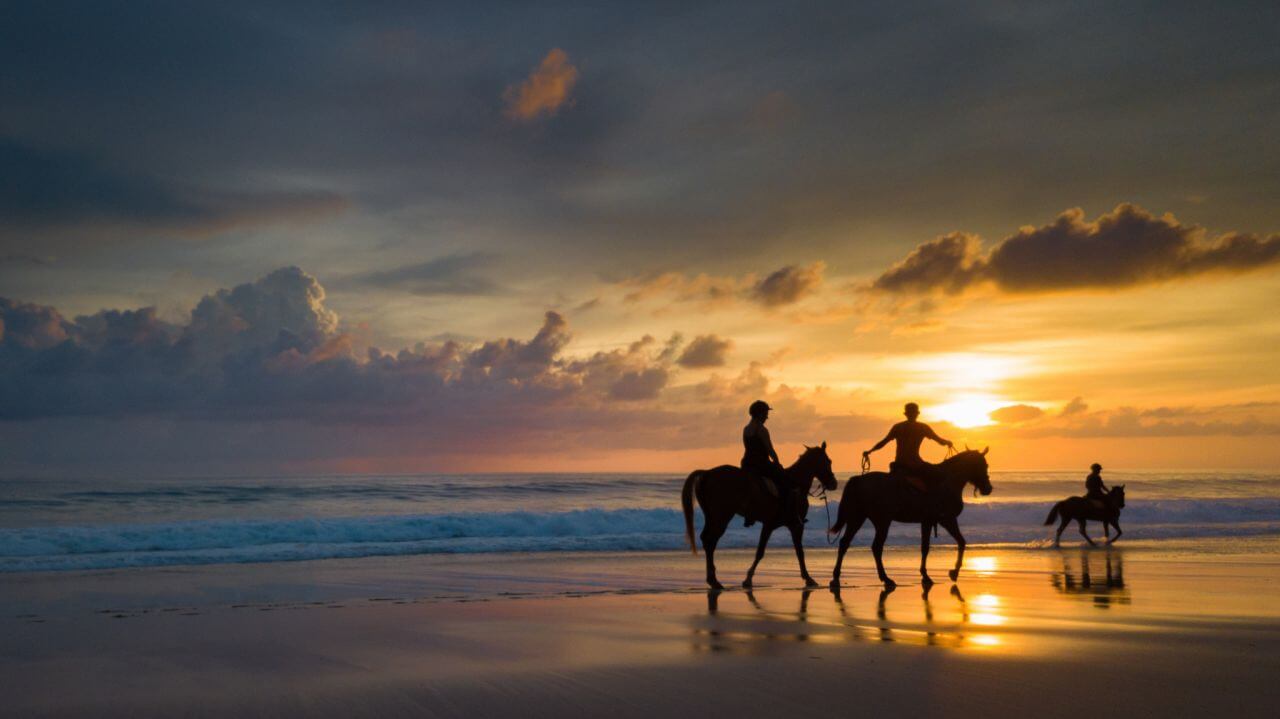 Located two-hours east from the capital city, Sumba is right on the edge of wilderness. Rugged luxury meets unregulated freedom, as you immerse yourself into the stunning landscapes of land and water. Truly an experience for the curious wanderer, learn to open your heart up and welcome in the natural wonders of Nihi Sumba.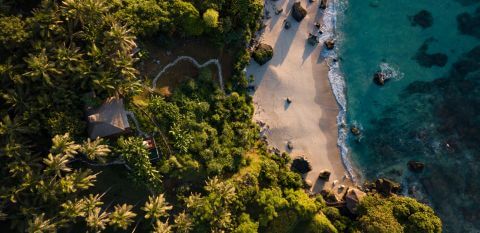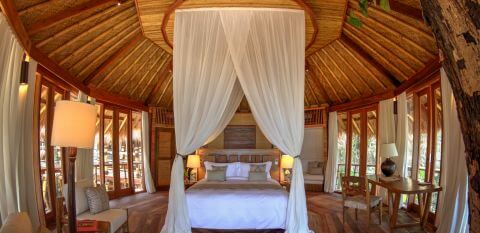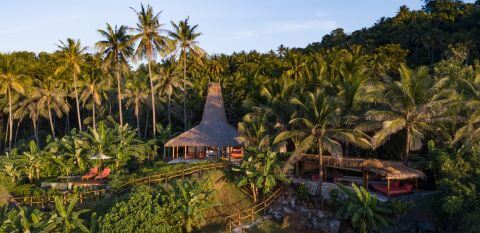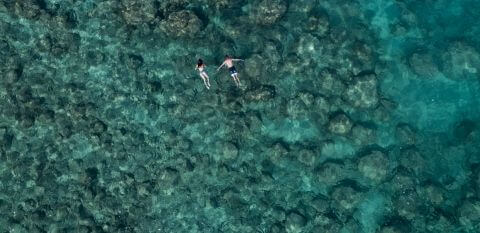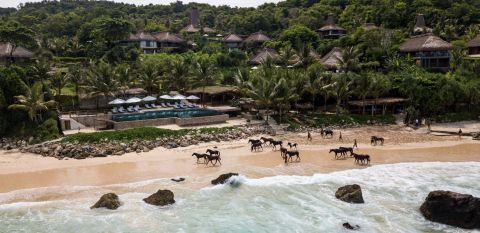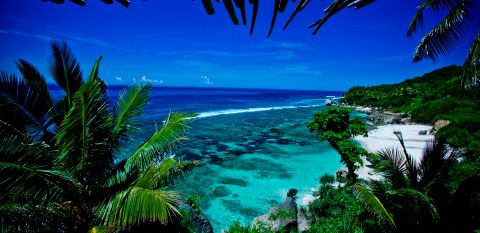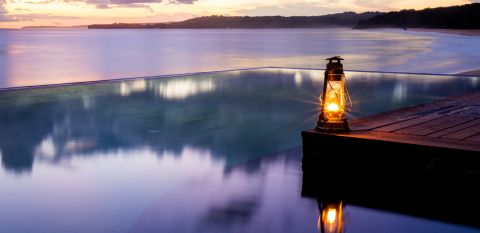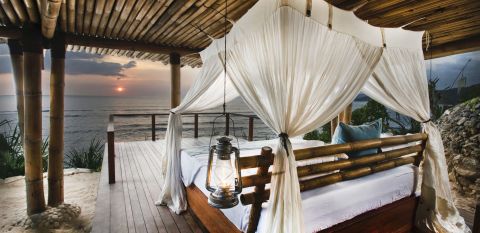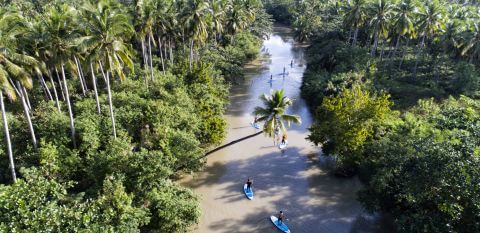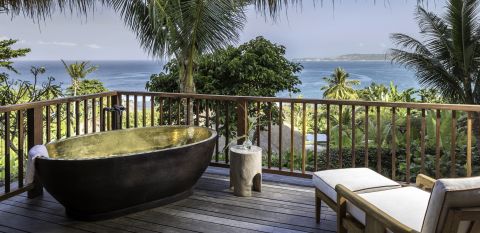 EMBRACE THE WILD
Sojournal believes that travel has the power to transform and we hope to immerse ourselves into the outside world, to gain insights and develop personal growth on the inside. This experience will tickle your senses; push your limits as you take on rugged adventures and rebalance through mindful movement and community involvement.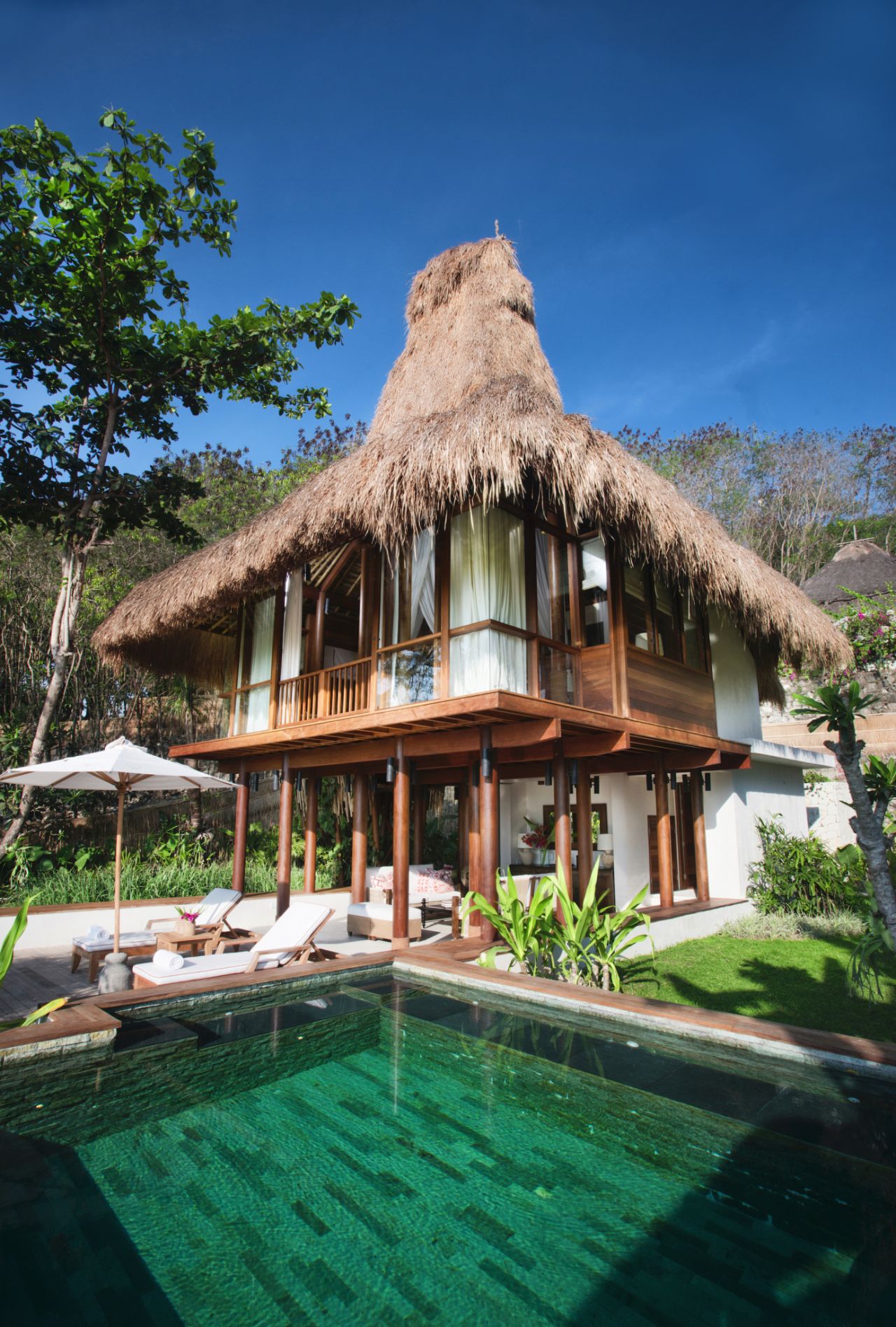 Accommodation
One or Two bedroom Villa
Each residence is equipped with a
Private Pool with expansive sun deck
Private butler and buggy service at the Villa
Minibar with non-alcoholic drinks restocked daily
Wifi internet throughout the property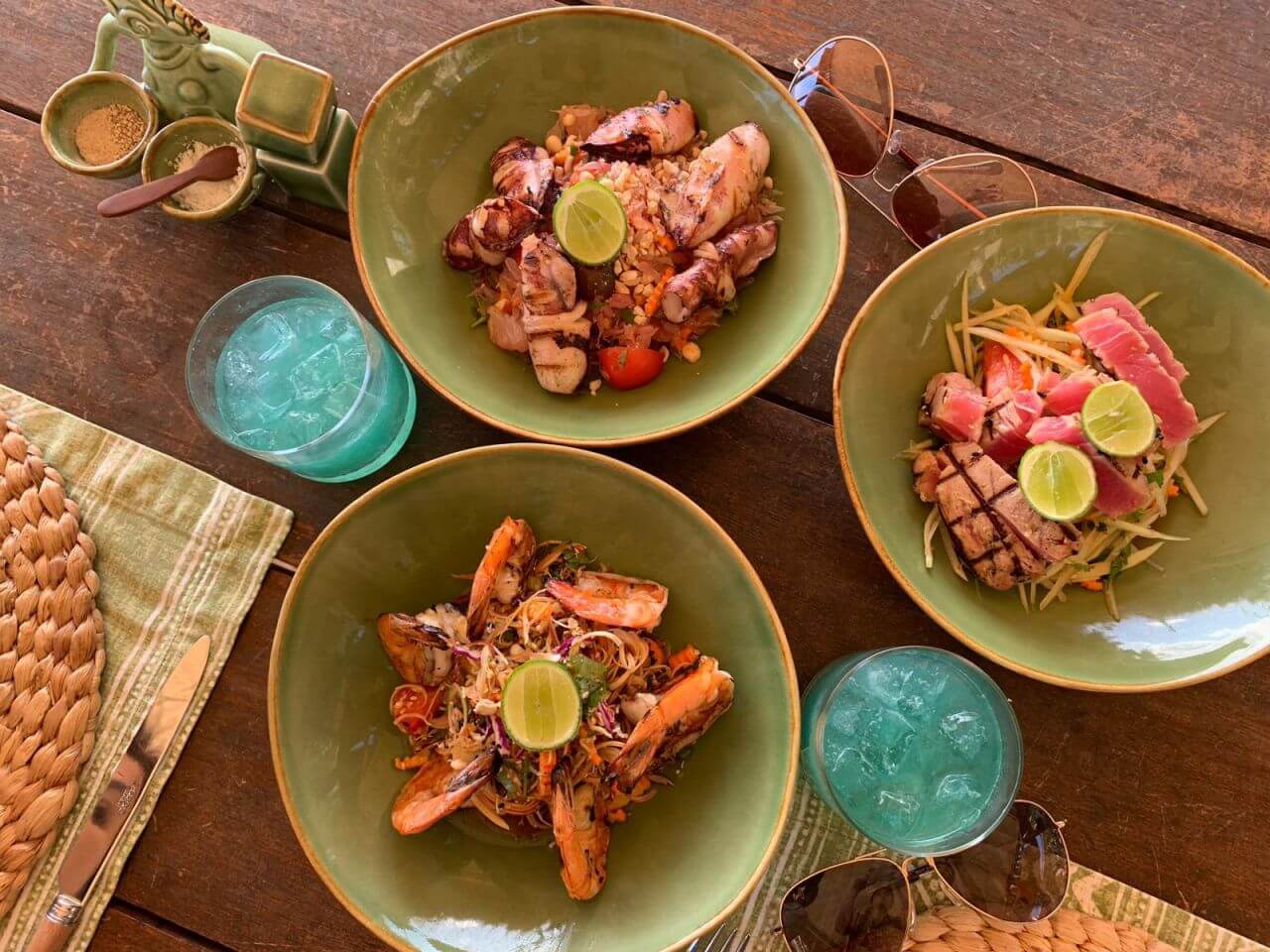 Meals
Daily Breakfast, Lunch and Dinner
All non-alcoholic drinks
Dining at NIO Beach Club and
Mendaka Restaurant located inside the resort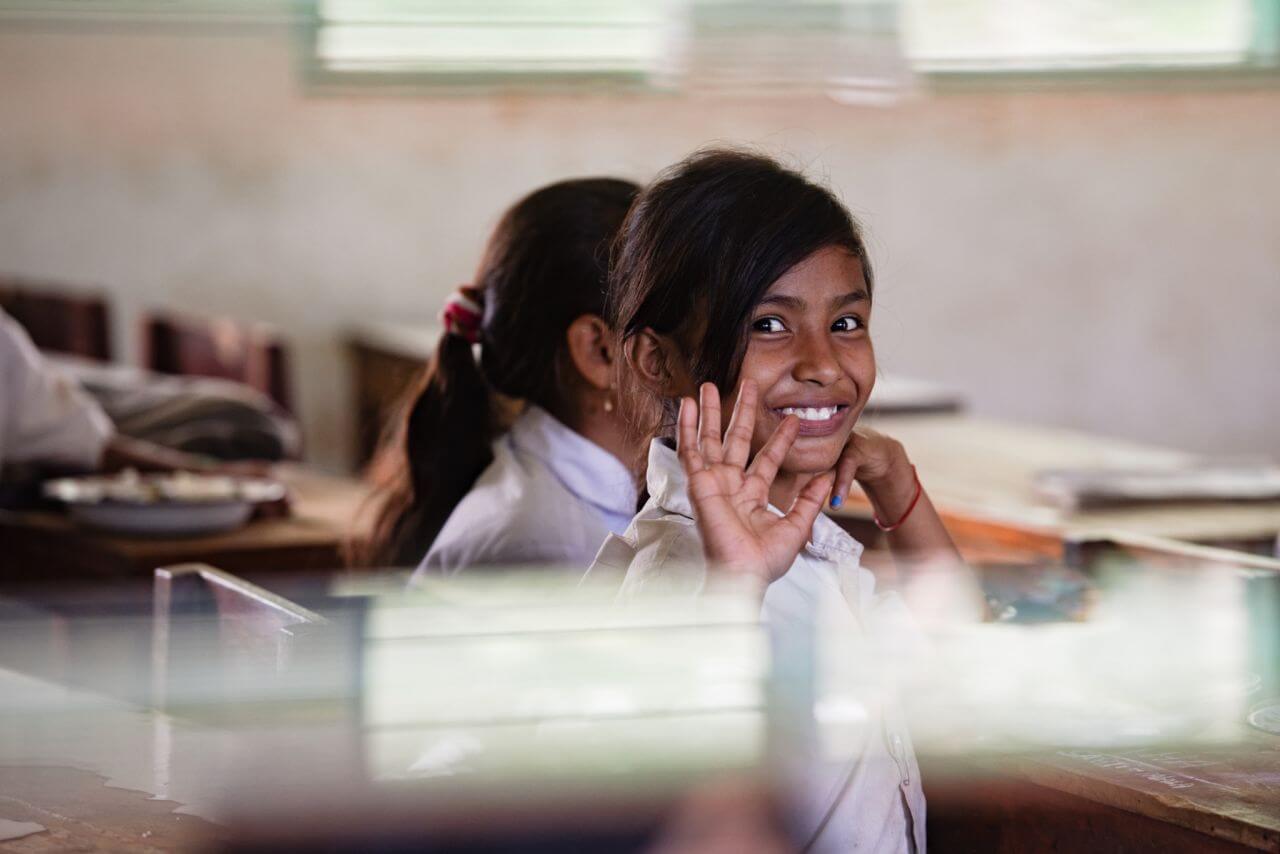 Activities
Daily Meditation, Journalling and Yoga
Guided Hike to the Spa Safari
inclusive of one three-hour spa treatment
Community Service through Sumba Foundation
Sunset horse riding along the private beach
Water activities including
stand-up paddle boarding, surfing
Beach HIIT workout
Blue Waterfalls Hike
Turtles Release
(Optional)
Spa treatments in the Spa House
Journaling
Each Sojourner will be given a Journal to set their goals and intention for the day and for the trip. The start to creating change is writing it down and holding yourself accountable for your daily affirmations. The Art of Journaling is important to reflect on experiences, and record your gratitude to inspire personal change.
Transportation
Wings Air Flight on 18th October 10:20am
from Denpasar Airport to Sumba Island
Wings Air Flight on 22nd October 12:05pm
from Sumba Island to Denpasar Airport
Round-trip private airport transfers
from Sumba Island to Nihi Sumba