Creating change begins with writing it down and holding yourself accountable for your daily affirmations. The art of journalling is important to reflect on experiences, and record your gratitude to inspire personal change.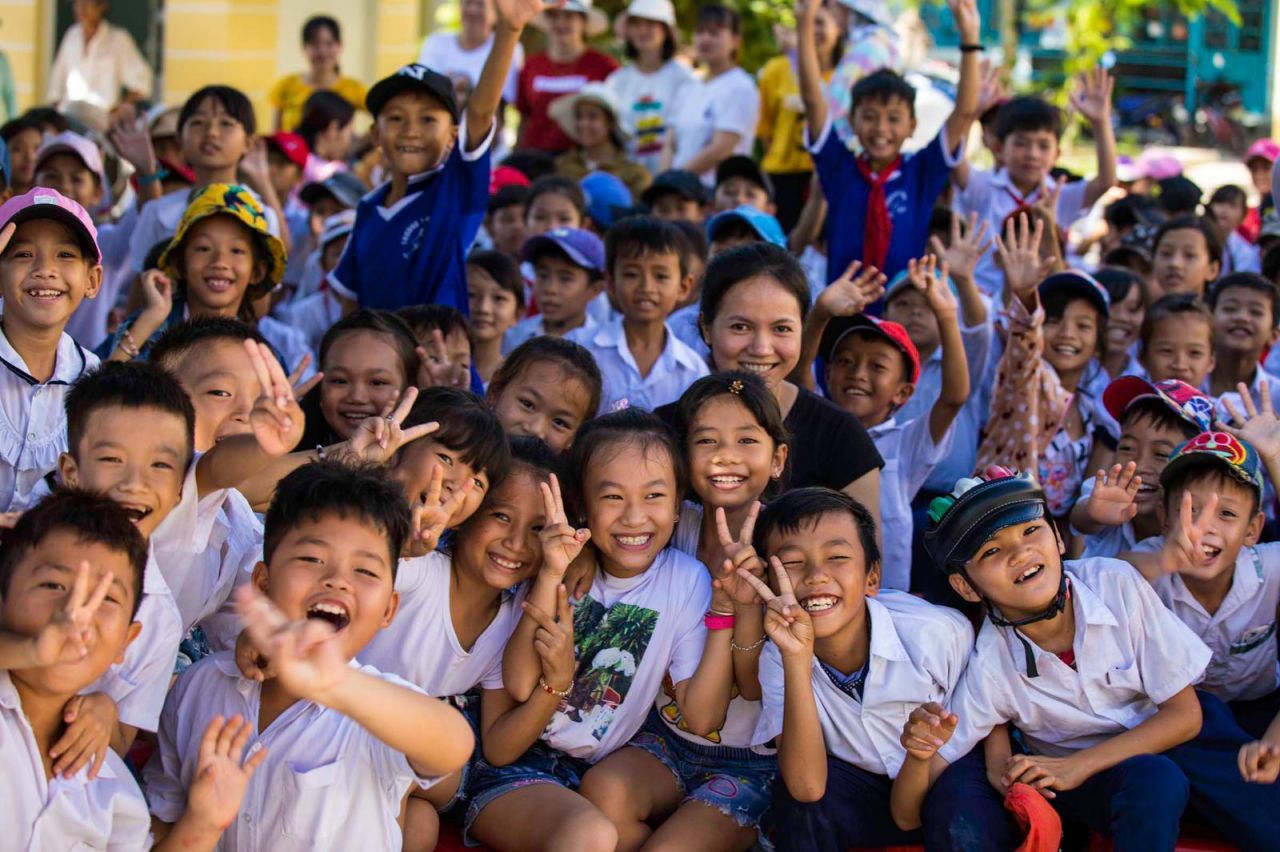 Sojournal X Amanoi Charity Day
Located inside a national Park, Amanoi's off-the-grid property is completely immersed in the beautiful natural surroundings. With over 300 employees, over one third are directly recruited from the nearby Vinh Hy village.
Read more